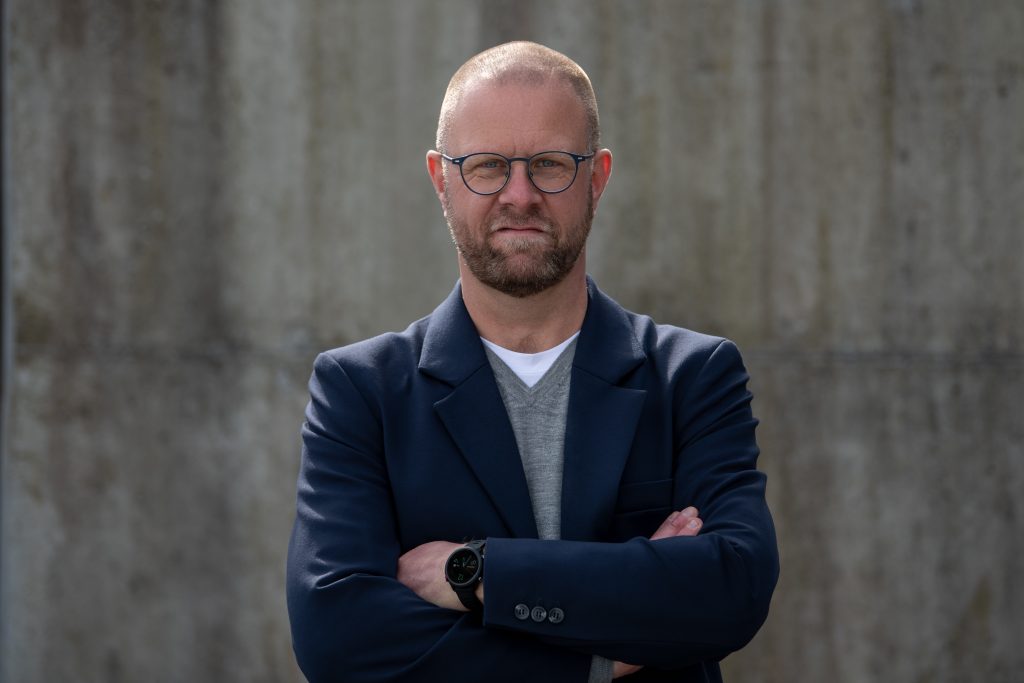 Bo has more than 15 years experience within product development in different industries and more the 10 years of experience running product development projects and programs in global organizations.
Bo is educated B.Sc. Mechatronic engineering from SDU in Denmark. Additional to his engineering degree he has several project management educations, he is educated professional Coaching, IPMA-B certified Program manager and IPMA-B certified Senior Consultant and coach.
From 2017 to 2021 Bo lived with his family in France and Germany as part of the Program for transferring Product development knowledge and supporting building up a new development team in Alsace, France.